Why use VisIt?
= Proven scaling to >1012 zone meshes.
= Windows, Mac, , 5+ Linux distros.
= Free, BSD Open Source.
= Reads 130+ File Formats.
= Supported on many LCFs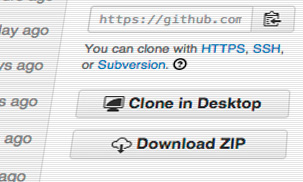 Download Now
Get the latest release to start visualizing and analyzing your data today. Or, download the latest build_visit script to build a custom version. Please share a comment with us about your experiences with VisIt.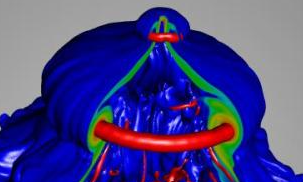 What's new?
Learn about recent releases, plans for upcomming releases, works in progress and other stuff about VisIt, its related technologies and visualization and data analysis in general.
5 bugfixes, 10 enhancements
Updated the VTKm library from version 1.7.0 to 1.9.0 to add support for AMD GPUs Read More ›